Spring Soccer IS A GO!!
---
---
At KYSA, the ongoing safety of our young athletes, coaching staff, and volunteers is top priority.
---
Dear players and families,
The long-awaited start to our Spring season is only days away. Our Technical Coaches, KYSA board and volunteers are looking forward to seeing everyone back on the pitch this weekend.
Note:
Players must have soccer boots and shin pads.
Team Kits will be distributed next Saturday, May 1st. These kits include Tim Bit Jersey or Tee-Shirt, soccer socks and Tim Bit Soccerball.
Spring Soccer Schedule
Here is the updated (and official, Spring Schedule) - there has been some juggling and revising as we worked with Vancouver Parks to secure the right mix of fields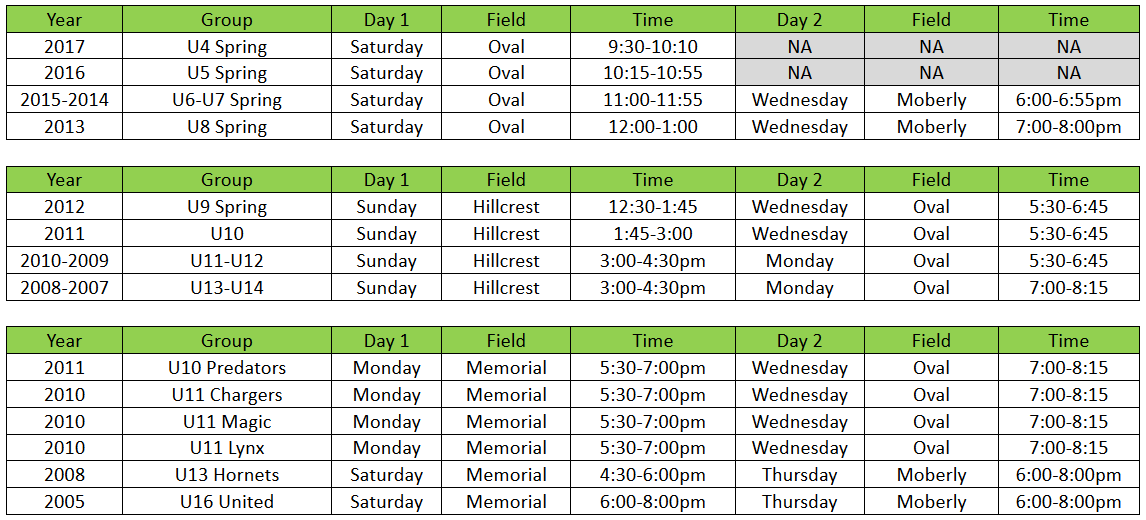 COVID Return to Play Protocol
All Spring programs will following a modified approach to ensure the safety of players, coaches and parents. An email was sent to all participants outlining our Return to Play guidelines as outlined by BC Soccer - please review the email (check your junk too) to understand what is expected of all participants.
You can also learn more at:
Thank you for supporting your community soccer club for fun and engaging outdoor programming!