Killarney FC Fall Season Registration
---
---

---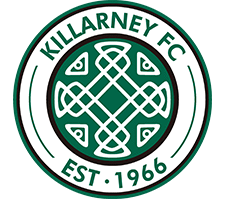 Registration for Killarney FC (powered by Killarney Youth Soccer Association) 2020-2021 Fall Season Registration is open for all age groups!
The Fall Season registration is now open for our September 2020 to March 2021 season. All valid age groups (U6 through U18) can register right away. Early Bird is in place until July 12th due to the unusual circumstances surrounding the start of this upcoming season.
We have added an option to split payments so the full amount does not need to be paid upon registration. Payment dates may be delayed as we learn more about the fall season and how Return to Play will roll-out and impact Fall Soccer.
We are strongly encouraging Divisional players (U11 to U18) to register by July 12th to secure their spot on a team.