BCCSL Cup Finals - Volunteers Needed
---
---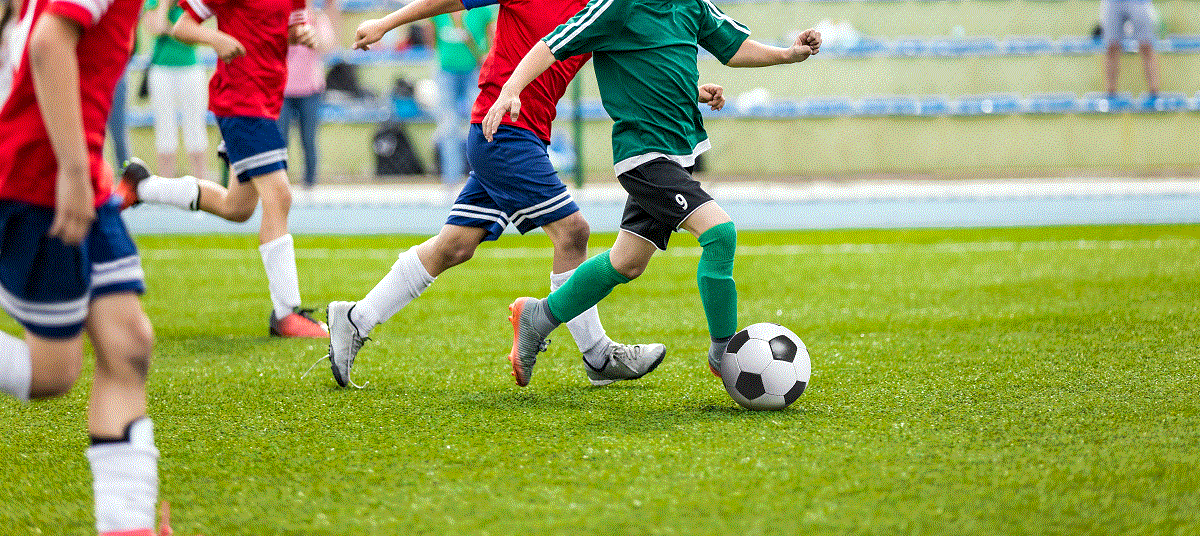 ---
BCCSL is looking for volunteers to help make the Cup Finals a success for the players, referees and fans.
BCCSL is using SignUp.com to organize volunteers.
Please click on the link below to review and signup to volunteer on February 24th and 25th 2018 - various time slots and positions are required .
Here's how it works in 3 easy steps:
1) Click this link to see our SignUp on SignUp.com: http://signup.com/go/fbWrkDh
2) Review the options listed and choose the spot(s) you like.
3) Sign up! It's Easy - you will NOT need to register an account or keep a password on SignUp.com.
Note: SignUp.com does not share your email address with anyone. If you prefer not to use your email address, please contact Sirtaj at the contact information below and he can sign you up manually.
Thank you.
Sirtaj Ali
VYSA Scheduling Rep
vysaschedulingrep@gmail.com
4D Guide
4D Website