Shamrock Academy Registration NOW OPEN
---
---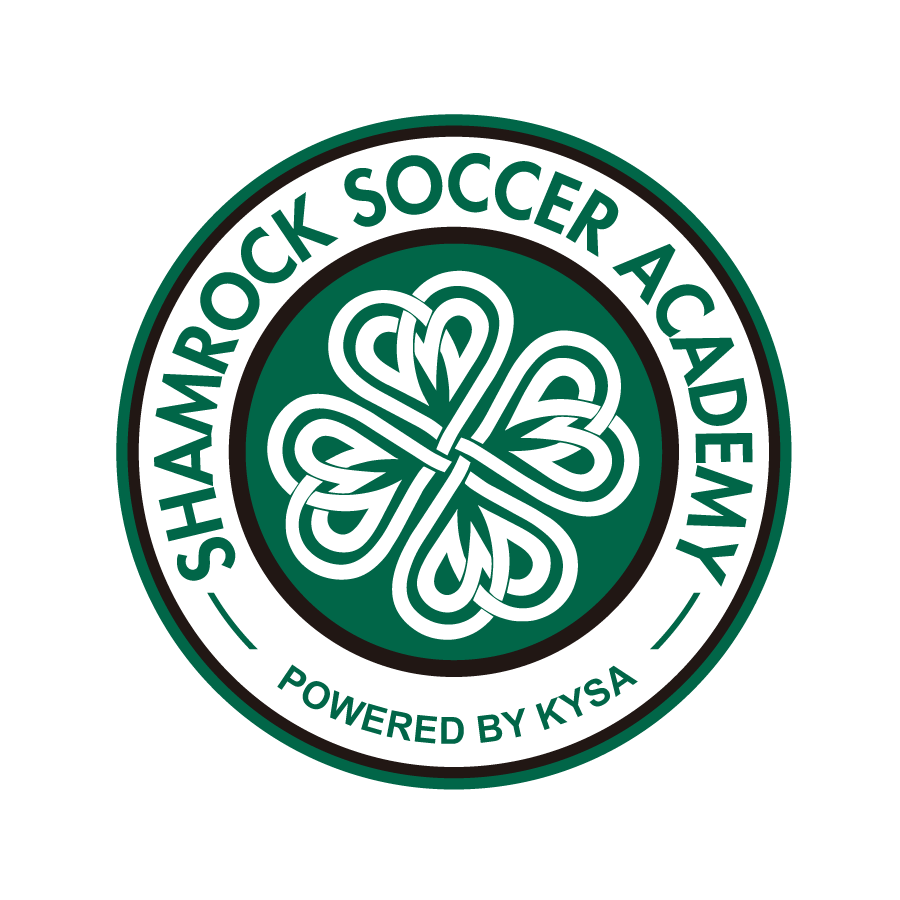 Shamrock Academy Fall/Winter Session Registration now open

Shamrock Academy is designed to provide a higher level of training supporting long-term player development. Hand-selected, certified technical coaches train Shamrock athletes in small groups to ensure focused attention.

We are very excited to offer this program in our community and plan ongoing sessions to foster long-term player development alongside Spring Soccer and other team level development sessions.

General Shamrocks Academy Program Information
Shamrock athletes are trained by certified technical coaches selected by KYSA
Focused training held every week - days and times vary by season
Ability to play with like-minded and similarly skilled players in your own age group
Every season provides every player receives an exclusive Shamrock Academy training item such as a shirt, jacket or ball
Shamrocks Academy is separate and distinct from our Killarney FC Fall Teams
The Academy is reserved for players currently registered on a Killarney FC age group team for the fall 2017/18 season

exceptions may be made based on special circumstances
2017/18 Fall/Winter Session Information
Shamrocks fall/winter season begins Oct 16th for a total of nine training sessions
U6-U11 Boys practice block Monday nights from 5:30 pm - 8 pm
U6-U17 Girls practice block Friday nights from 5:30 pm - 8 pm
U12-U17 Boys practice block Friday nights from 5:30 - 8pm
Exact times within each block will be finalized per age group based on registrations numbers. Younger ages will generally train earlier in each block.
Each player will receive a long sleeve Shamrock training shirt.
Training is provided by certified technical coaches for the following session lengths:
U6-U9 sessions are 60 minutes
U10-U12 sessions are 70 minutes
U13 and above sessions are 80 minutes
Cost: $115/player (please add $15 if paying by cheque)
Registration process:
This program is open to all players at KYSA. Registration is first come first served
Registration will be open from October 4th to October 14th.
Planned Training Dates
Monday Sessions will be held the following dates: October 16, 23, 30, November 6,13, 20, 27 Dec 4 and Jan 22
Friday Sessions will be held the following dates: October 20, 27, November 3, 10, 17, 24, Dec 1, 8 and Jan 26
Sessions cancelled due to snow or weather will be made up in Jan/Feb 2018 - makeup dates will be communicated to all registrants.