Early Bird registration rates END May 15th
---
---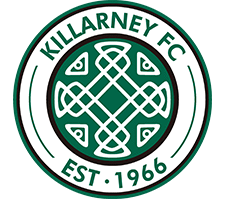 Fall season (19/20) Early Bird pricing ENDS 11pm on May 15th - save up to $25!
The Fall Season registration is now open for the September 2019 to March 2020 season. All valid age groups (U6 through U18) can register right away.
It may seem early but Divisional players (U11 Gold to U18) must register by May 31st to secure their spot on a team.
Learn more at http://kysa.ca/content/2019-20-fall-season
Register today at http://bit.ly/KYSA_RegToday